Unwind, Rewind & Party On.
Immerse yourself in the best music, moments and memories of the 80's, 90's and 2000's.
AN UNCONVENTIONAL EXPERIENCE
It's more than just a playlist. At Be Kind & Rewind you can step back in time when MTV played music videos and radio was the closest you'd get to streaming content. You can relive the days at the arcade while enjoying one of our specialty cocktails, sing along to your favorite jams or dance like no one's watching on our immersive dance floor.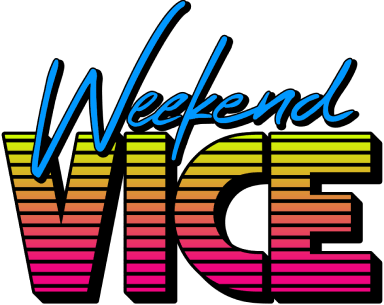 TO GO COCKTAILS: Open 7 Days A Week
Cold Drinks & Hot Vibes. A beachy themed cocktail lounge tucked away inside Be Kind & Rewind.
Specialty Drinks With a Splash of Nostalgia
Level up your night with unique specialty cocktails, shots and more from our full bar and kitchen.
What Happened Last Night at Be Kind & Rewind
Find us on Instagram @bekindandrewindsa